In September, Lekang Group visited our partner Fleetguard and their factory in Quimper. Fleetguard produces premium products, and with their experience and knowledge, they deliver filters of the highest quality. With their own lab, they regularly test their products and ensure they maintain the high quality required for your machinery and applications.
A filter is not just a filter – we have once again been reminded of this during the visit. Developing the right filter media and ensuring that the filter has the necessary capacity is a craft that requires dedication and expertise.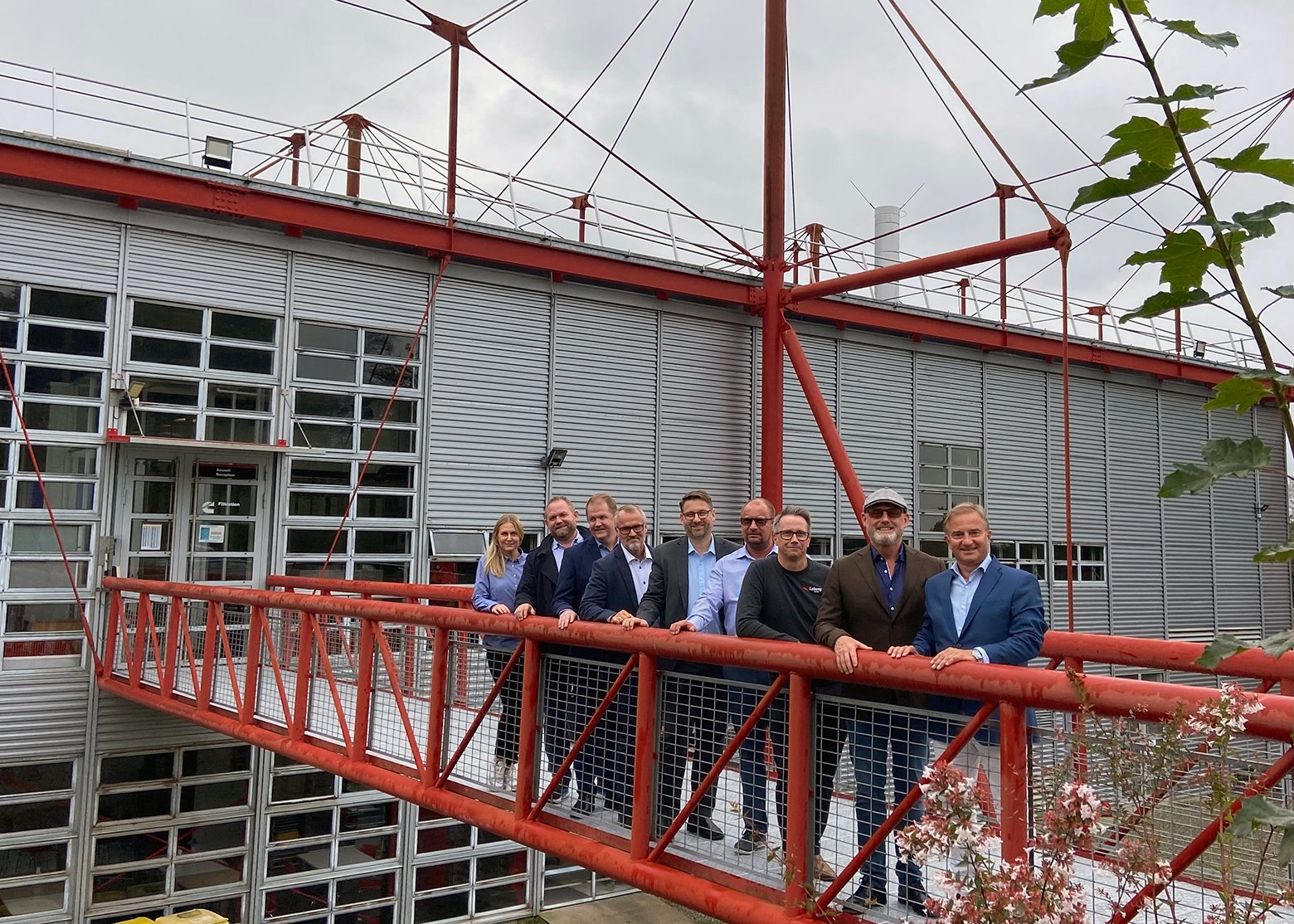 When we choose a partner – quality, knowledge, and commitment are the most important to us. Therefore, we are proud to have a partner like Fleetguard, whom we have been collaborating with for nearly 50 years. Together, we work to protecting what is important, so our customers can have it safe and easy.
Do you want to know more about Lekang Groups filter solutions? Contact us.
Lekang Group is a strong and long-term supplier of high quality filters and contamination monitoring equipment for construction, transport, agriculture, industry, marine, aquaculture, offshore, oil and gas markets. Our vision is to simplify our customers everyday business through knowledge, quality and efficient services. Lekang Group consists of the companies Filterteknik Denmark, Filterteknik Sverige, Lekang Filter and Filterteknik Suomi.