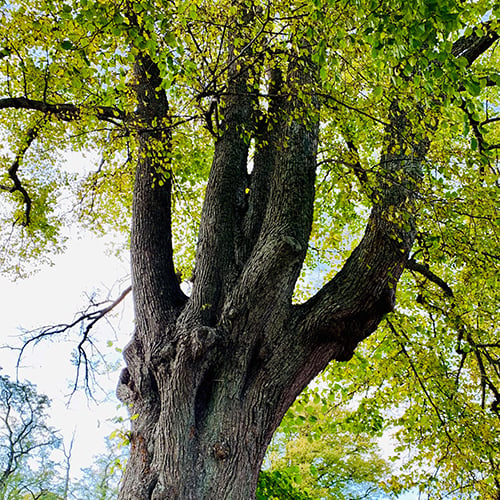 Sustainability is important to us. We have a long-term thinking in everything we do, to create the social and economic profitability that is needed to be able to make good choices for a sustainable future. We follow our parent company's (Indutrade) policy on code of conduct, which is based on good ethics and respect, both within the organization and externally. In addition, we make our own efforts.
Filterteknik Sverige AB is certified according to ISO 14001: 2015 (environment) and 9001: 2015 (quality).
Lekang Filter is certified according to ISO standard 9001:2015 (quality). Lekang filter is also qualified supplier within EPIM JQS, Achilles JQS (ID17962) and Achilles Utilities Nordics (ID100009).
Our products
We provide products that increases the energy efficiency and profitability of our customers. Good filtration ensures a sustainable production and contributes to less pollution in the air, water and land. For example, by using the right filter of high quality our customers can:
Prolong machines and components life – a high quality filter removes particles and contamination which reduces wear at components and systems.
Reduce oil consumption – clean oil does not need to be replaced as often as contaminated oil, with right filtration the oil keeps clean and our customers do not have to make unnecessary oil changes, which save resources.
Condition monitoring – we have equipment that monitors the oil. This means that our customers further avoid unnecessary filter changes.
Clean air – our filters ensure that the air emitted from, for example industries, is not polluted. We help to clean the air we breathe in.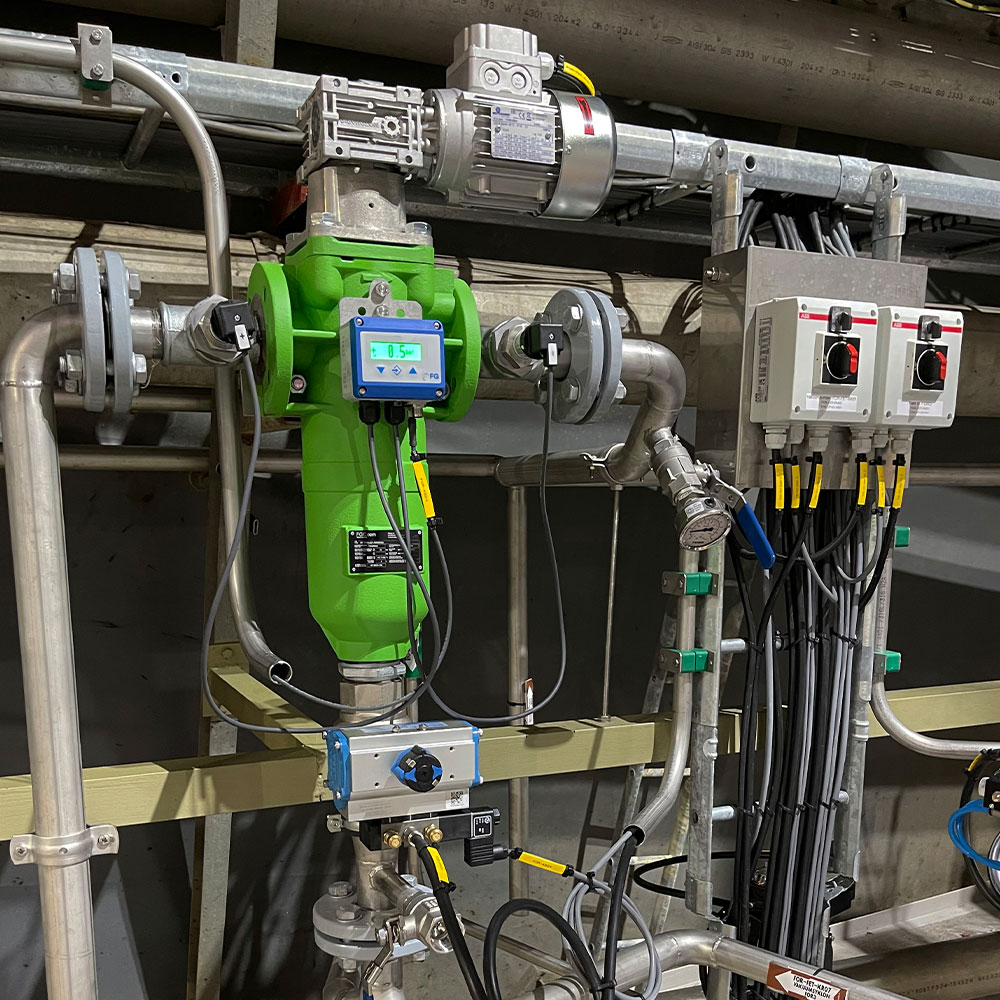 Environment
We do not only work with a product that makes the world more sustainable. We do everything we can to reduce our own impact in different ways.
Joint purchasing group for all three countries – we work together to optimize purchases, for example through co-deliveries, fixed weekly deliveries and reduced transport between the companies.
We offer our customers flexible logistic solutions. For example, they can get direct delivery from the factory when and where it's possible. We also offer weekly co-deliveries for big orders.
We use Skype as much as possible to reduce unnecessary travels between the companies.
Our goal is to reduce the energy and water consumption by installing automatic sensors, low-energy lamps and suchlike arrangements.
Working environment
We strive to maintain a transparent business environment and value respect. The employee's competences and energy are what makes our company successful. We encourage employees to point out things we can improve. Our goal is that every employee at Lekang Group feel that they are using their full potential, and we offer education and opportunities so our employees can grow and develop in their professional role.
Whistleblowing
We care about the safety and respect for all the people connected to our business. Our long-term success is built on making business in a fair and ethical way. This is described in Indutrades Code of Conduct.
In order to simplify for those who want to provide information about misunderstandings that violate current legislation, ethics, morals or our policies, Indutrade has a whistleblowing system. All notifications are received and investigated by an external actor, WhistleB.
For more information and to make a report, visit:
https://report.whistleb.com/en/indutrade