Lekang Group supplies filter housings and filter elements in a variety of sizes, with different media and micron efficiency – for mineral oils, synthetic oils and environmentally friendly hydraulic fluids. Selection of filter housings and filter elements must be adjusted according to capacity, pressure, media (viscosity), temperature, purity level etc.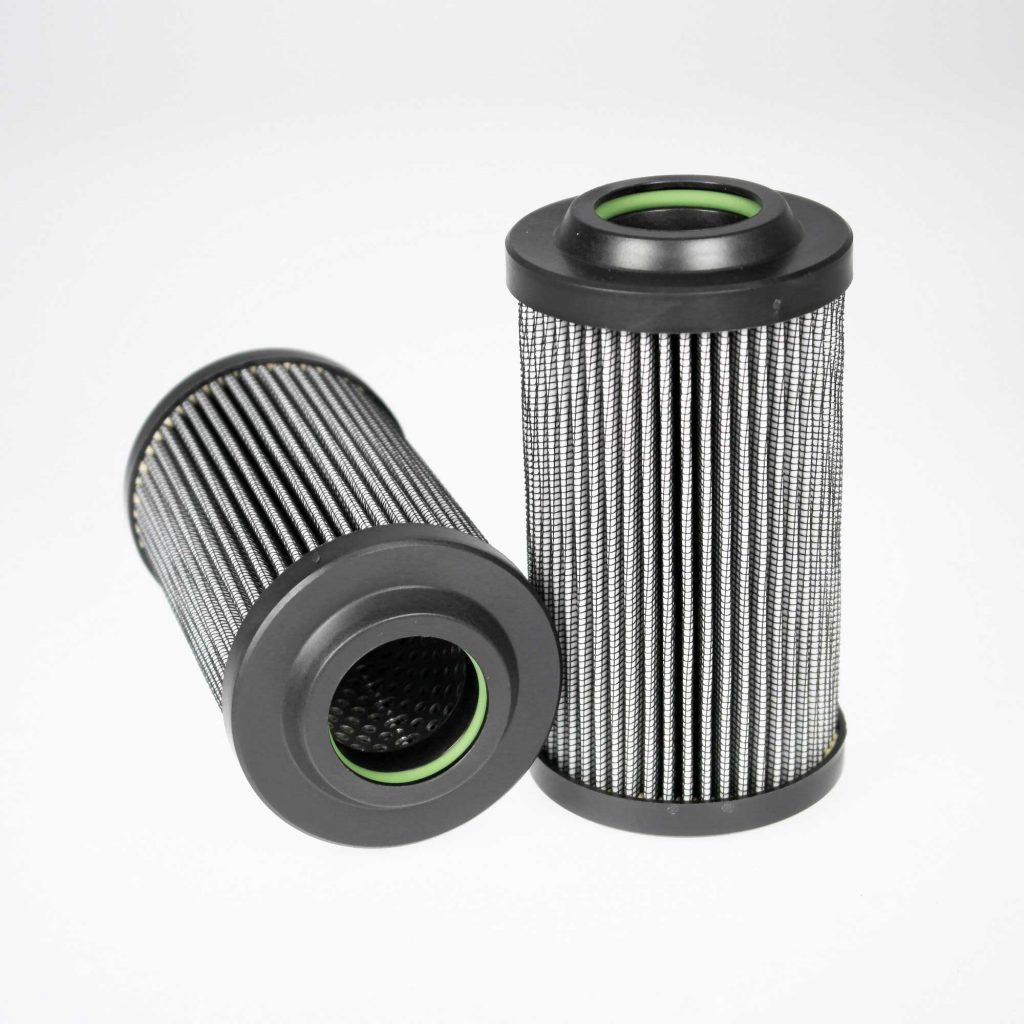 Lekang Group represents the largest filter manufacturers on the market and supply original hydraulic filters from well-known brands, such as Filtration Group (former MAHLE), Argo-Hytos, Bosch Rexroth, Parker, MP Filtri, Fleetguard, RMF/ Des-Case and Lekang.
We supply replacement filters with OEM quality.